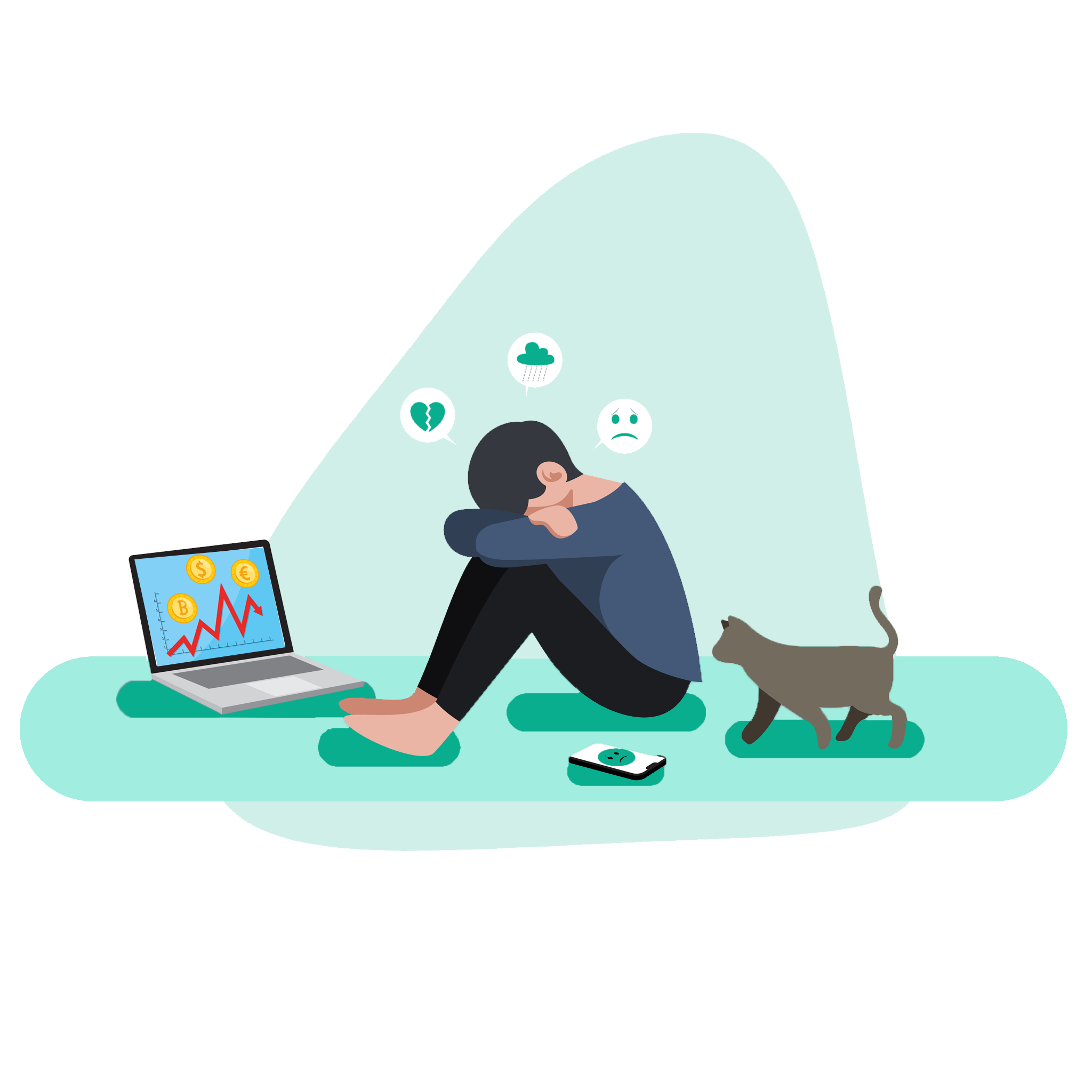 In 2018, our founder, Alric, like other naive retail investors, lost more than 40% of his wealth due to tragic political changes in Malaysia. He was frustrated with how unpredictable a stock market can be and fed up with traditional trading strategies, advice from stock gurus and stock picks by brokers.
So, he began to build the investment tool he wanted so that he could be profitable in the stock market. He leveraged his data science knowledge to create the very first data-driven investing strategy. Later, this became the framework that powered the AI used by Kangaroo Invest.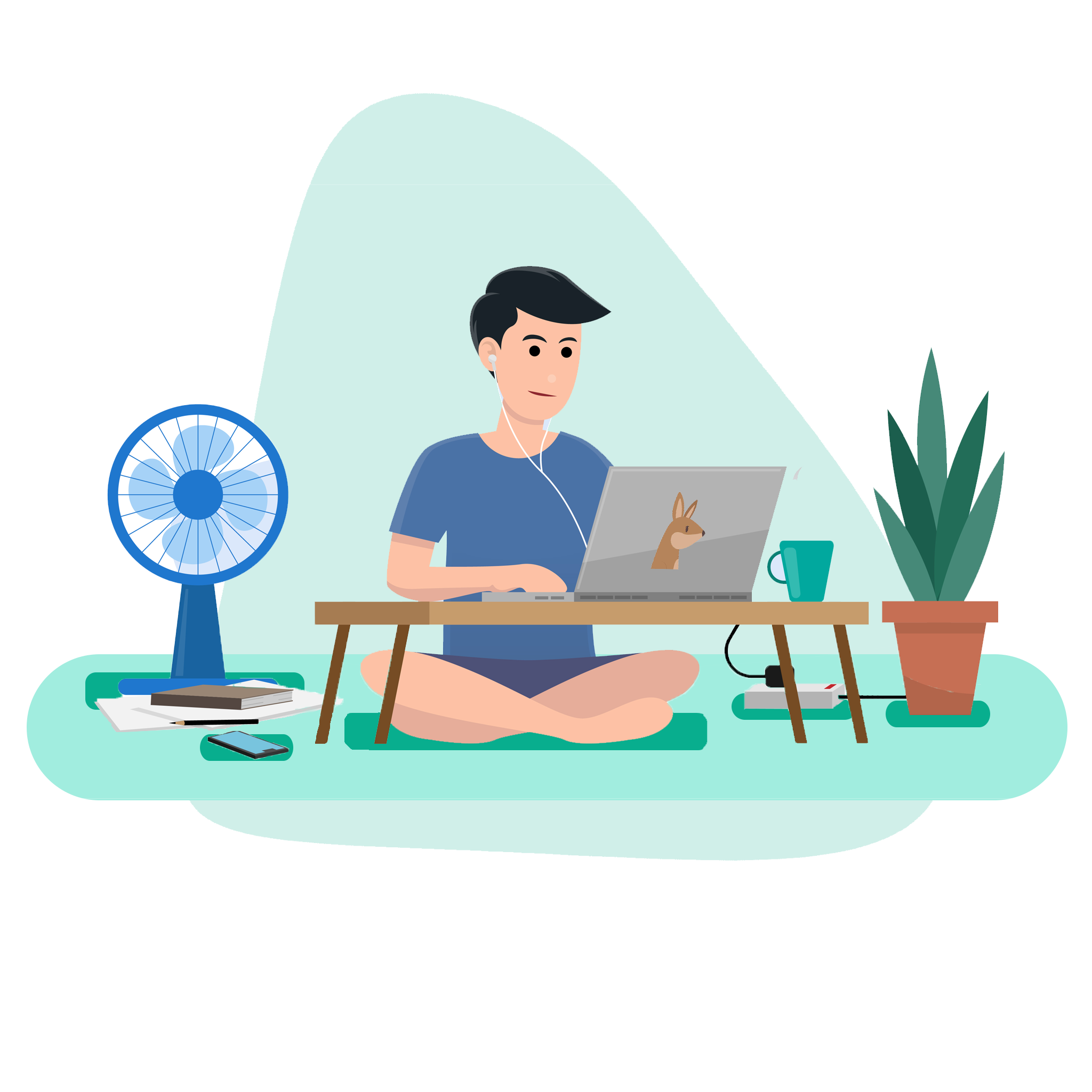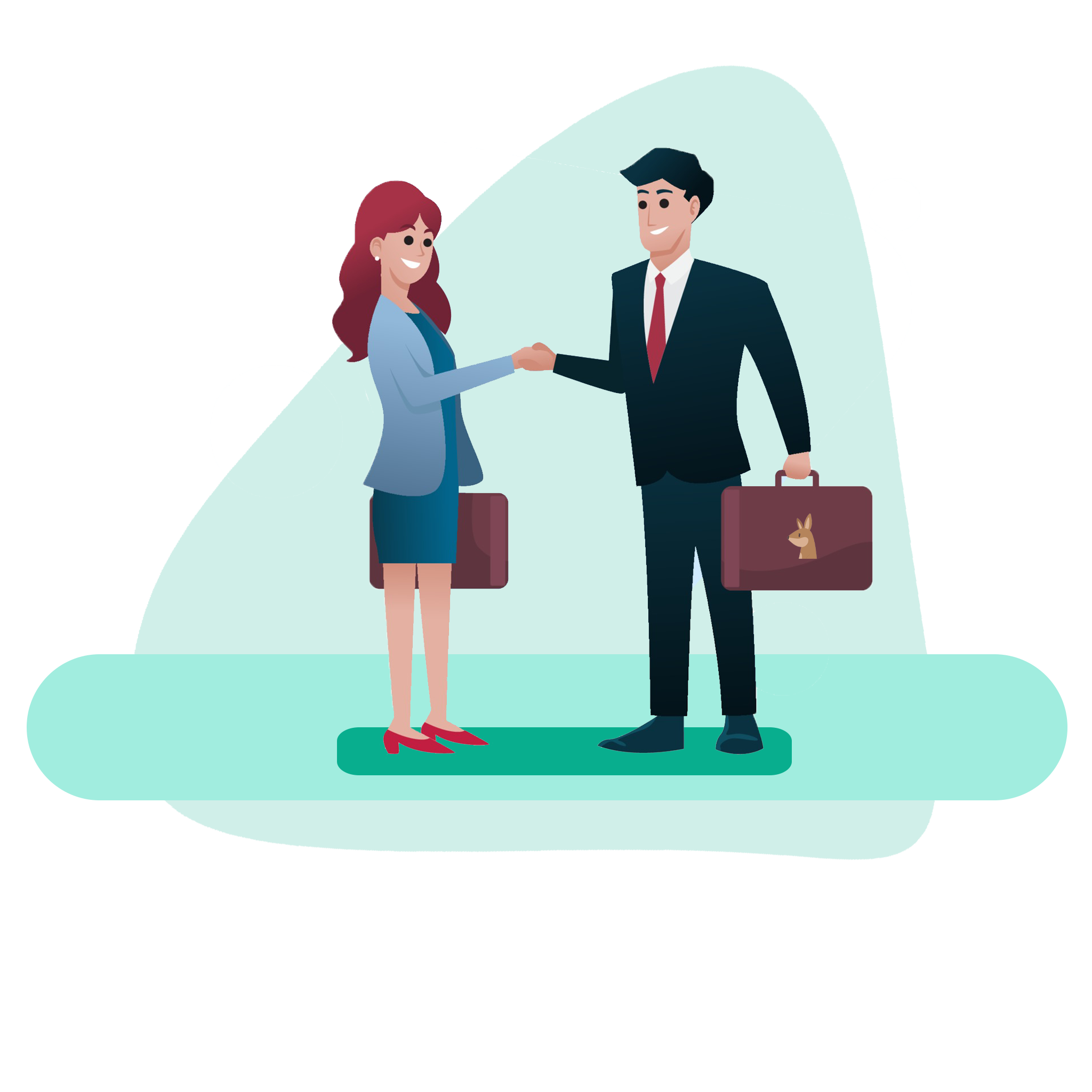 Few months later, he sought out AY, who led the marketing and operation in a local edutech firm, and an investor. She was onboard to streamline the whole offering.
Since then, they've been investing aggressively using the new strategy and continuously fine-tuning it.

And now, we're ready to invite you to join us.
Founder of Kangaroo Invest. CEO of TA Creative Solutions. Active Investor in Bursa, SGX and US market. Entrepreneur. Data Scientist.
Co-founder of Kangaroo Invest. COO and Marketing Advisor of GoLearn Education. Aggressive trader in Bursa and US market