Jump start your investment journey effortlessly
Spend 15 min/trading day to check what to buy and sell for tomorrow.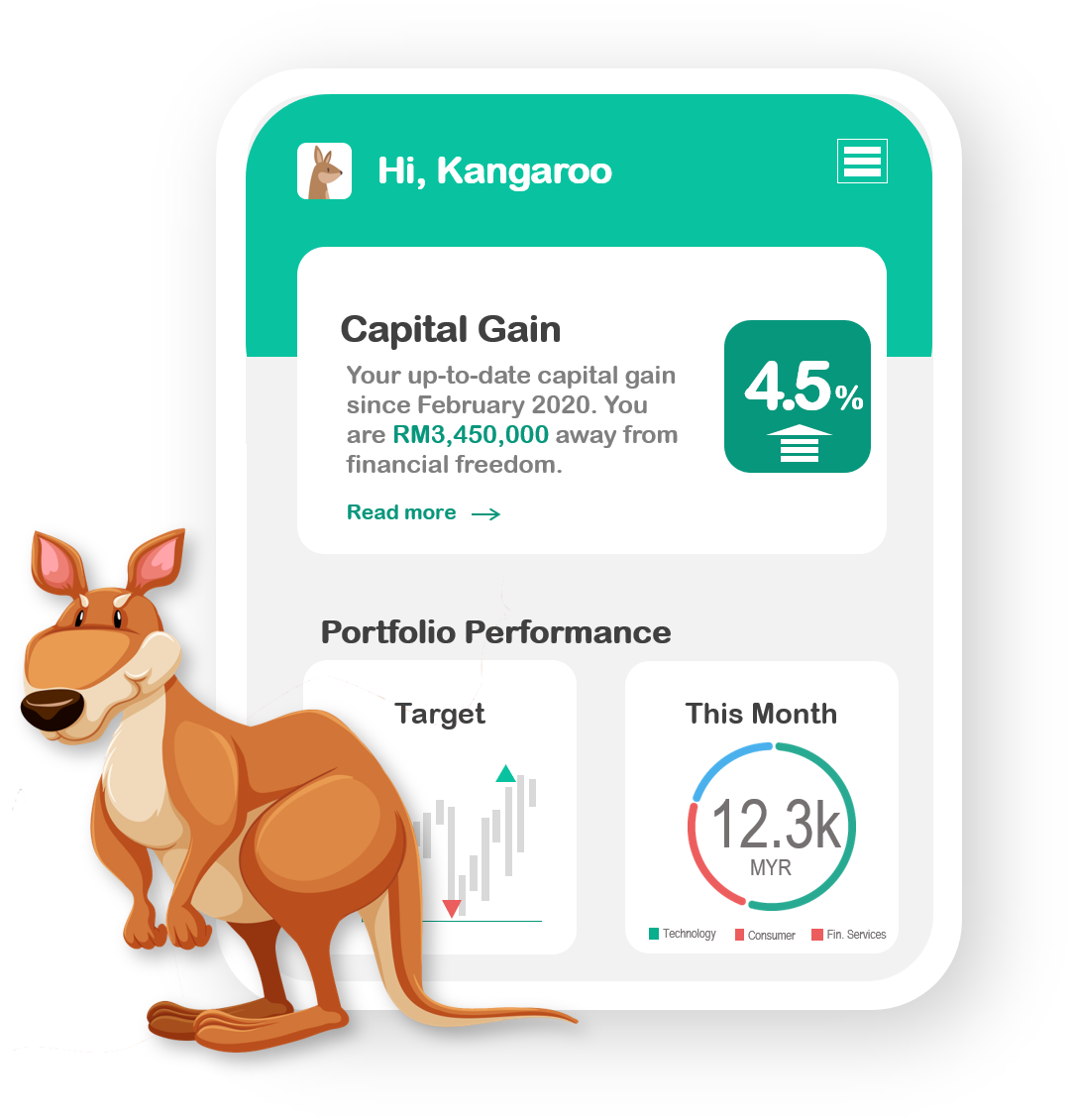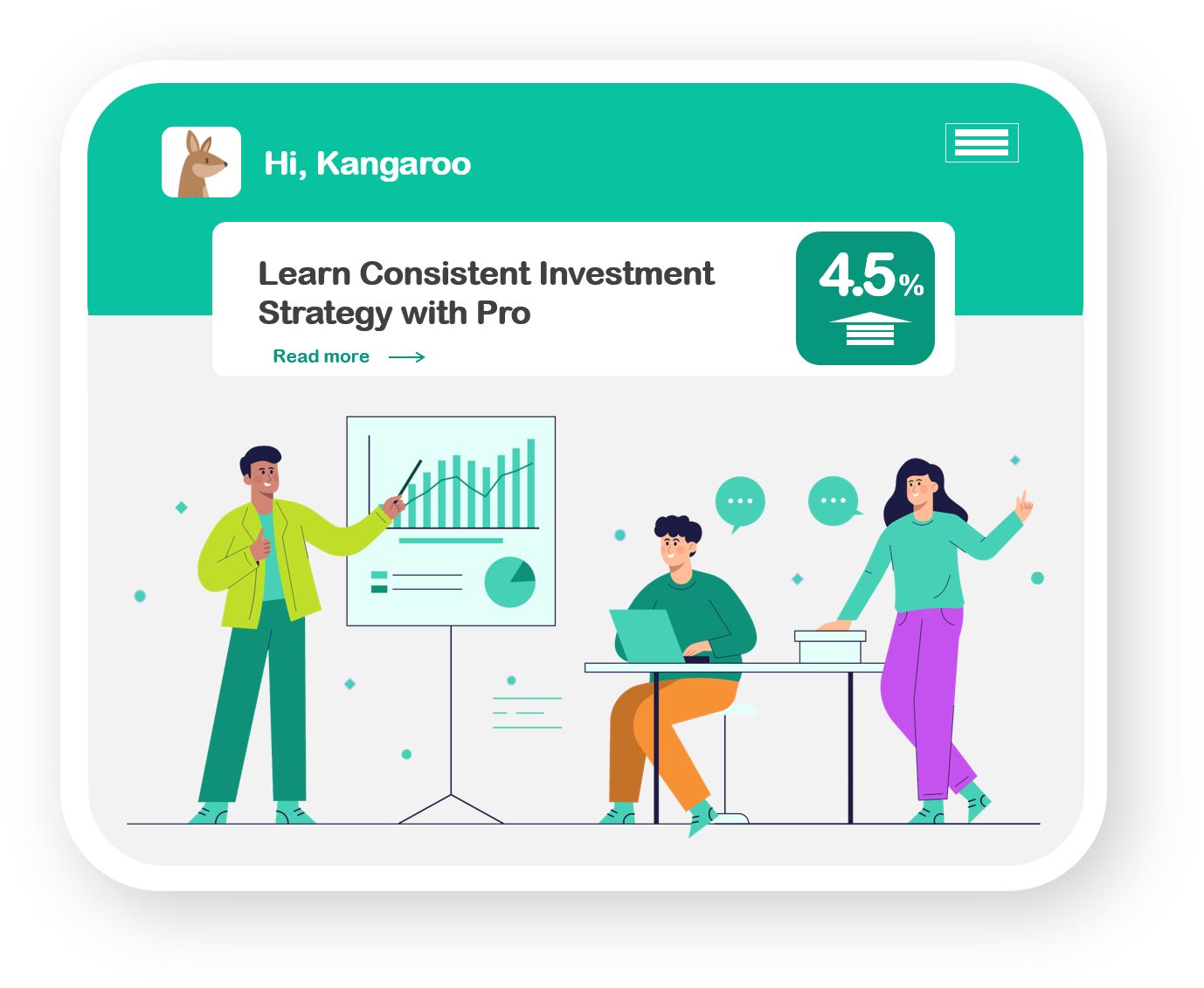 Personalized Investment Idea
Never miss your trading timing.
With Kangaroo Invest, all you need to spend is 30 minutes to enter or exit a stock before the start of a trading day. Receive personalized trading ideas based on your style. 
Grow your wealth over time.
Take control of your own investment with quality daily trading ideas. Whether you are a short-term swing trader or a long-term value investor, you always find your stock choice here.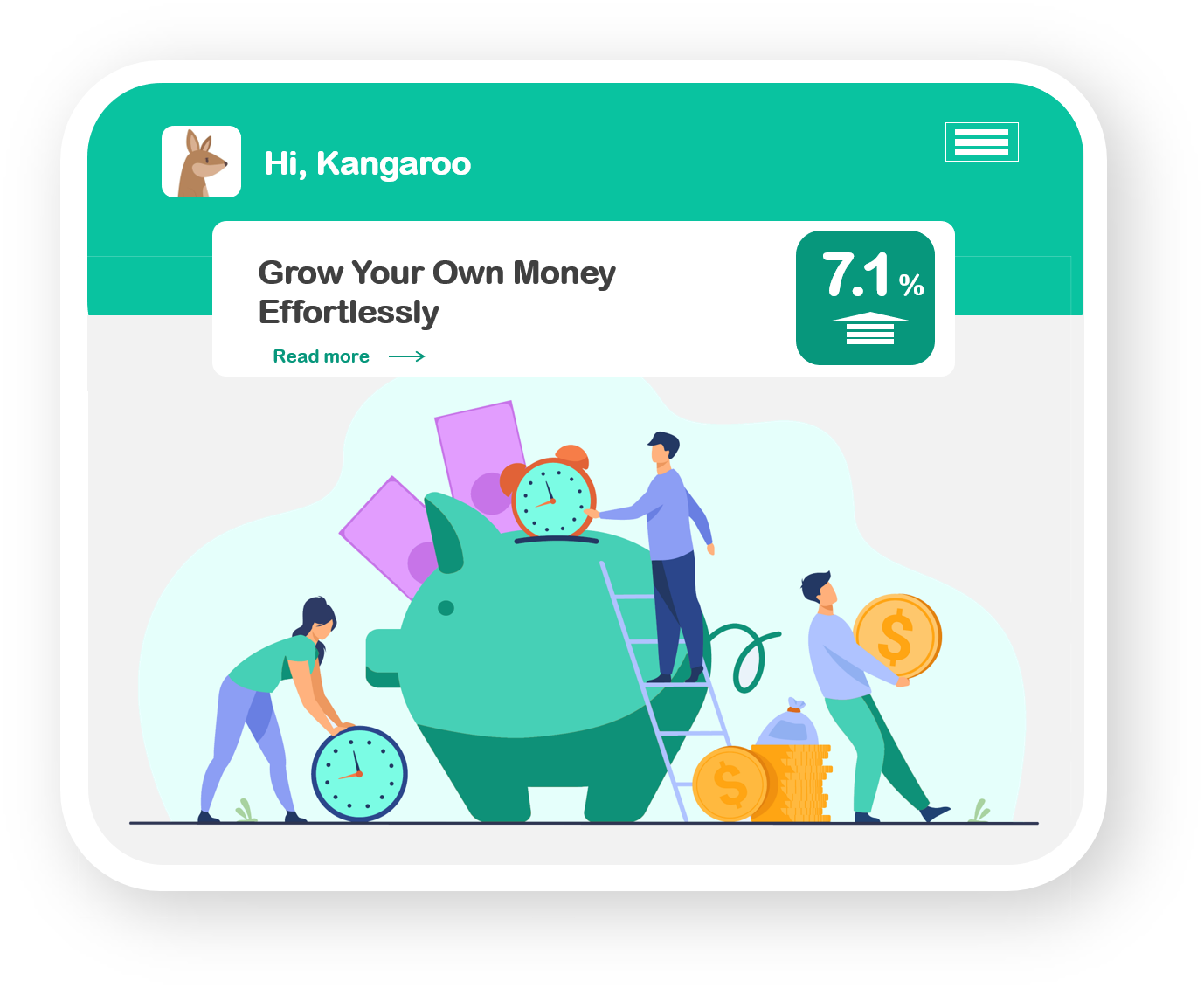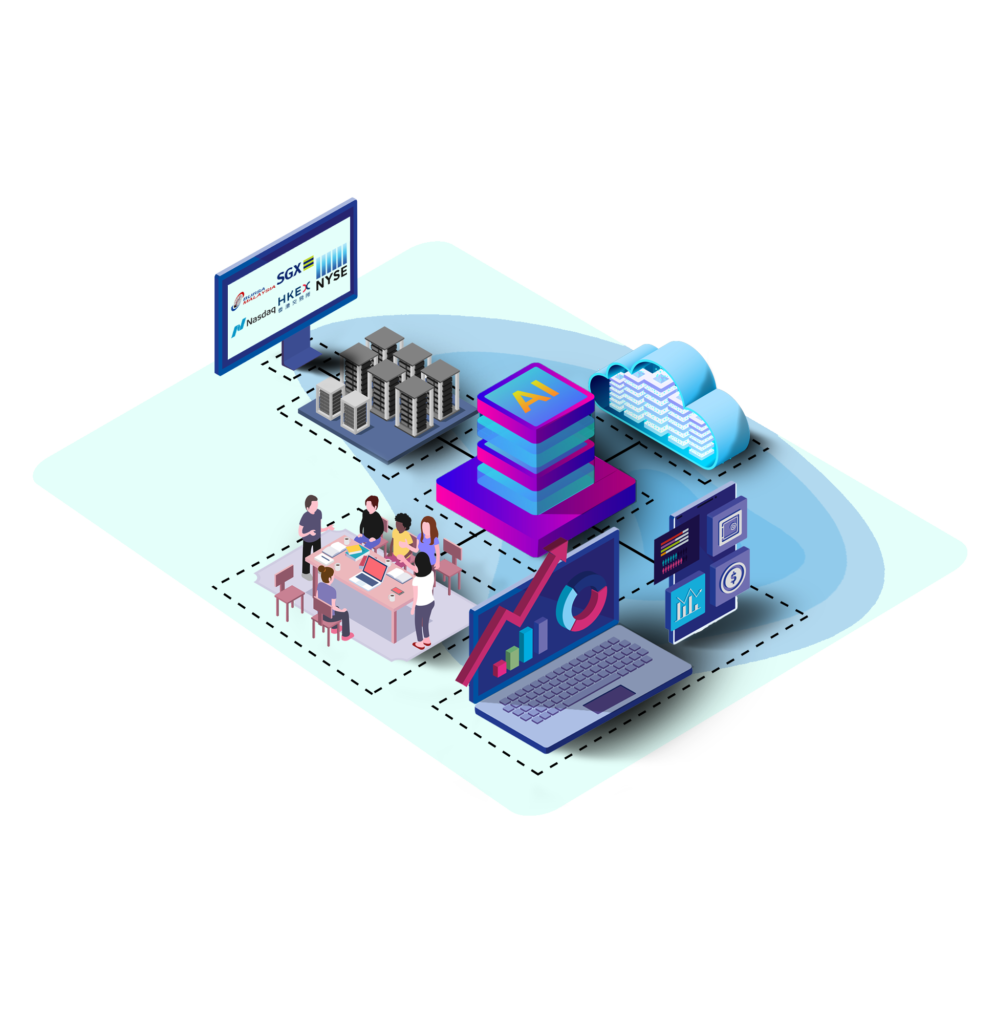 1. We pile up daily stocks data.
Covering KLSE, SGX, HKE, Nasdaq and NYSE. We are aggressively expanding. 
2. We teach our baby AI how to invest like a pro.
Sometimes she makes mistakes. We train her to recognize mistakes so she does not repeat it next time.
3. We double check and hand pick the best stock for you.
Questions that everyone concern
" This is everyone's question and we would like to leave it back to you. All our predictions are free to grab on our official
Facebook page
. Check them out. "
" Under stable economic conditions, we humbly let you know that we are consistently making 0.5 – 3% capital gain, monthly. "
NOTE: Stock price movements are highly dependent on geopolitics, economy and sentiments. 
Trading stocks involves a risk of loss. Content on this website is for learning purposes only and do not constitute investment recommendations or advice.